What's in it for YOU?
Better Bottom Line, PLUS!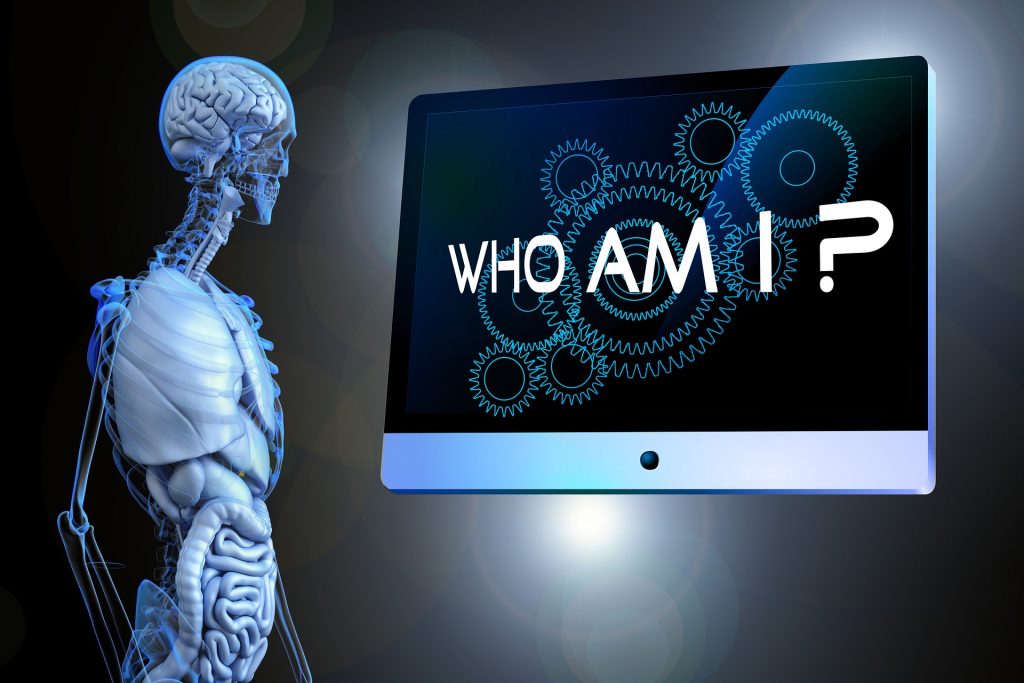 Ready to Begin?
We can arrange a meeting to Set it Up!
Use this Form to Submit Your Request
This form is the beginning of Me Growing Your Bottom Line!
Integrated marketing offers opportunities to break through to consumers in new markets.