Truth in Advertising | Truth in Design | Truth in Hosting
Making sure your website gets
Traffic!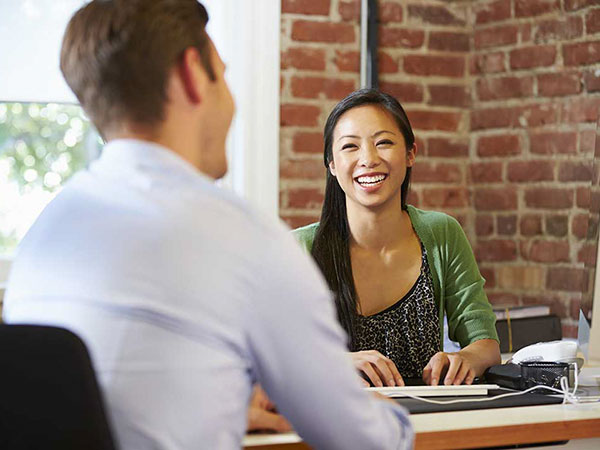 Social Media - Facebook for those who like to follow friends and their pages, Instagram for those who are visual and still want to follow their friends or favorite brands but "see" what they are up to, Twitter for those who like to follow trends that just don't fit in elsewhere.
No matter which platform or all platforms Thor Marketing is here to help you advertise and get your service or product out there for the world to see, or just for those in 50-100 mile radius to see, marketing is not just in Google it is also in Social Media and I can help you succeed by utilizing the Facebook Ad network which also covers the Instagram Network. Thor Marketing also offers Twitter ads among other places to advertise and is an expert ad writer in all platforms but excels at Google with placements on popular apps and websites!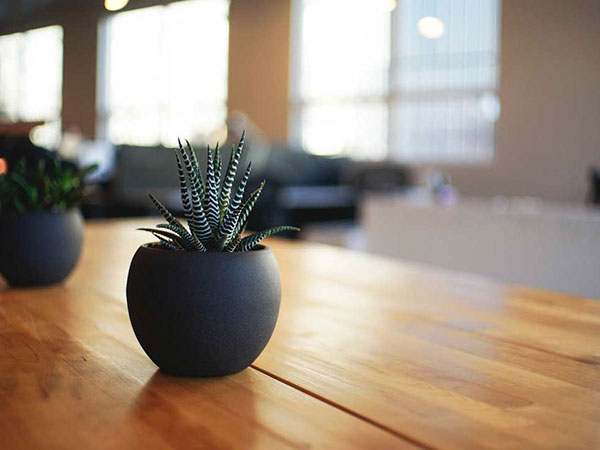 A landing page or funnel is the marketing term for the journey potential customers go through on the way to purchase. There are several steps to a sales funnel, usually known as the top, middle, and bottom of the funnel, although these steps may vary depending on a company's sales model.
Landing pages are just that a single page webpage that describes or offers the searcher a glimpse into what you can offer them, some people only need 1 and other companies need several of them based on what they are offering to the general public!
A sales Funnel or Landing Page helps the customer find exactly what they are looking for then helps you by offering an up-sell to them based on their browsing history.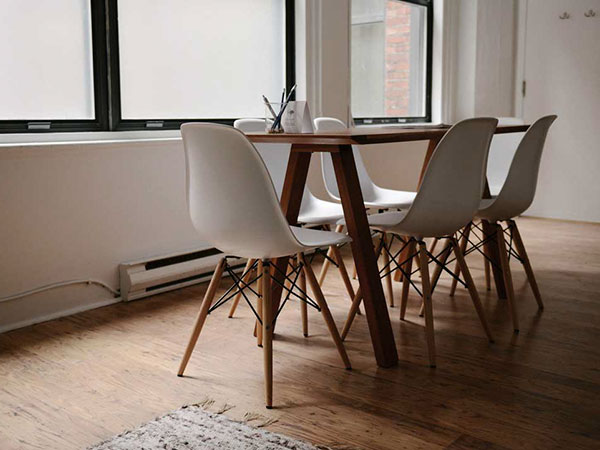 Search engine marketing services are engineered to maximize the number of visitors to your site. We make sure your website will be found by the millions of people who use the Internet each day by setting up keywords used during the building of the website, these keywords help people locate you when searching for you, this is called SEO which is not the actuality of placing you in the search engine (Google is a search engine)
Your website needs to be listed on the first page when someone enters a search for designated words or phrases, driving highly targeted leads to your site. This is done by strategically placing Target Paid Ads into Google and Facebook to help drive traffic to the page you wish to advertise or the entire website.
Clayton (Clay) Thornton the owner of Thor Marketing, Thor Social Media and Thor Hosting, in conjunction with USWebworx LLC studies trends and takes SEO classes and Tests by Google and other large firms on a monthly basis. He does this to stay on top of the latest strategies to learn more about the trends and how they can be used to assist his clients.
Clay spends countless hours learning from studying to pros, he didn't go to school for this he is 100% self taught which helps in "real world" scenarios and can help you, the client, know that he has your best interest at heart and he spends your money and time wisely when doing the work you have hired him to do.
Click Here for Case Studies
Marketing - Social and Google
We have the Expertise to create you a beautiful converting website!
Not only do we build websites we also maintain those sites we build and some of the maintenance is weekly changes, like for our friends at OK Auto Parts in Richland, Mississippi. Monthly or more frequent we update a page called Performance & Pullouts, in addition to removing these we also create a listing for the sold items using a custom fly-out menu system that works perfectly on mobile and desktop. This work is done on a "staging" server so not to interrupt day to day activities and once completed it is moved to the live server and we rarely have to shut a website down to perform these activities, can you do that with your "free website", I didn't think so! Even if you think you can't afford a website let's talk anyways, no pressure but having your own business deserves an investment of a website, even if just 1 page, no job to small or too big for Thor Marketing! Remember we also offer Web Hosting and Marketing as well, we also have FREE SSL certificates available for most sites, this keeps that pesky (insecure warning) from showing up on Safari, Chrome and Firefox
We happily help our clients in anyway we possibly can, shouldn't you become a client?
Serving The Following Areas
Mississippi
Alabama
Tennessee
Louisiana
Texas
and more!